Indoor Air Quality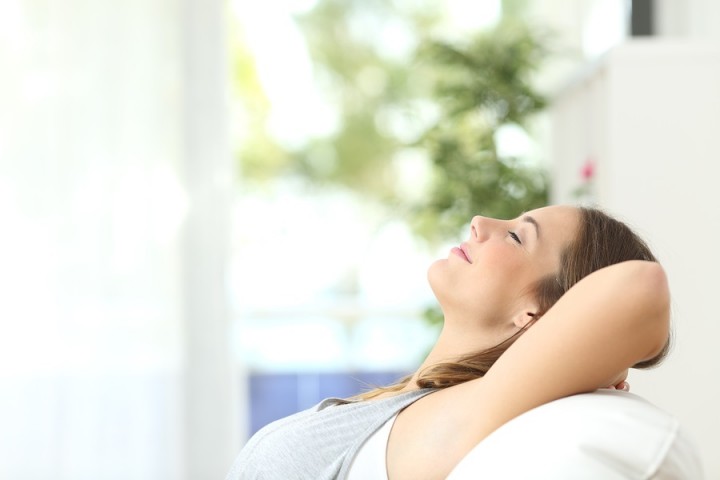 Are you concerned about the air quality in your home or office building? Not sure if mold is growing behind the walls or under floorboards? Maintaining great indoor air quality is one of the specialties of Jersey Pro Restoration LLC. We understand the importance of clean air when it comes to your health and offer services to measure and improve the indoor air you breathe every day.
---
Call Today For Better Indoor Air Quality Tomorrow!
---
Safe Air Purification
Jersey Pro Restoration LLC offers quick, safe, and effective indoor air quality improvement services. We are licensed professionals, trained to identify the source of your air contamination and to eliminate it quickly. We utilize a safe and odor killing air disinfectant, which is the industry standard for decontamination and odor neutralization.
Primary Air Quality Services
When you call the experts at Jersey Pro Restoration LLC, we ensure that all of the following services can be provided for a fair cost.
Odor control
Allergen detection and control
Virus and bacteria control
Mold spore elimination
Toxin and contamination abatement
Air hygiene check
Property disinfection
Odor Removal by Jersey Pro Restoration LLC
Whether from pets, cigarettes, a small house fire, or a musty basement, when you want odors removed, Jersey Pro Restoration LLC delivers! We have had new homeowners call who are desperate to remove the previously camouflaged stench of cigarettes, and with our help, their home smelled fresh and clean in no time! Our products and cleaning methods are very safe and highly effective. Our odor removal technicians utilize a product called Chlorine Dioxide, a safe chemical and sanitizing agent that does not leave any toxic residue. After eliminating the odors, Chlorine Dioxide becomes a harmless salt.
Speedy and Effective Allergen Remediation
Jersey Pro Restoration LLC's tried and true air quality improvements can also remove the allergens from your building and provide relief! Our safe yet powerful product disinfects, deodorizes, and decontaminates indoor air within any building. Our customers frequently report relief from allergies within 24 hours of application. Call (973) 291-1321 today for a free quote on improving your indoor air quality!
---
Call for Fast FREE Quote
---